Part 4 – Corporate Expansion
A merger is when two companies combine into one, whereas an acquisition is one company purchasing the assets, or assets and liabilities, of another company.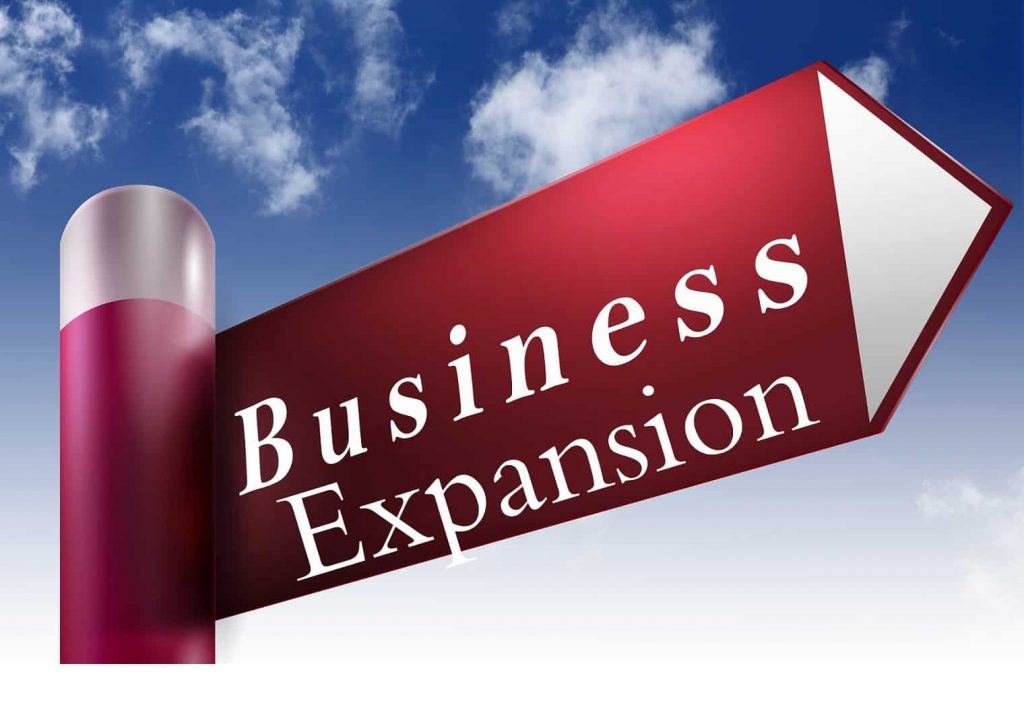 A merger might be of two companies operating in different parts of related businesses, putting their businesses together for an increased percentage of the supply chain. Or it might be two companies in the same industry combining in order to achieve economies of scale, or dominance in the market. Or it might be two companies in unrelated industries combining to diversify their business operations and investments.
Sometimes, with or without the owners' approval, employees, management or a group of private investors will attempt to buy out the stockholders of a company, typically by borrowing the funds needed for such purchase. This is known as a leveraged buyout and, if successful, the employees, managers or investors, as applicable, become the new owners of the company.
The franchise is a specialized type of business operation. Some people are uncomfortable starting a business from scratch, preferring to join a business with a proven track record. A franchise agreement is an arrangement whereby someone with a good idea for a business, the franchisor, sells the rights to use the business's name and sell its products or services to another, the franchisee, in a given territory. The franchisee can structure her business in any of the ways discussed previously, a sole proprietorship, a partnership or a corporation.
Advantages of a franchise include management and marketing assistance, personal ownership, nationally recognized name, financial advice and assistance, and lower failure rate. A franchisee usually has a greater chance of succeeding than a non-franchise start-up because she has an established product or service to sell, help choosing her phsyical location, and assistance in all phases of promotion and operation. Franchisors typically provide extensive training to their franchisees, so it is like having your own store but with consultants whenever you need them. Some franchisors also help with local marketing efforts rather than having its franchisees rely solely on national advertising. In addition, franchisees have a built in network of other franchisees with whom they can share their experiences and discuss similar problems they may be facing.
A franchise business is still your business , you are still your own boss, but you must follow more rules, regulations and procedures as required by the franchisor. With an established franchise, you get instant recognition and support from a product group with established customers nationally, or even internationally. Franchisees often get valuable assistance and advice from their franchisor, including in two of the most problematic areas for small business owners – arranging financing and learning to keep good records.
There are also disadvantages to the franchise model, including large start-up costs, shared profit, management regulation, coattail effects, restrictions on selling, and fraudulent franchisors.
Most franchisors require a fee for rights to the franchise, which might be as low as a few thousand dollars up to over a million dollars. In addition to purchasing the franchise rights, the franchisee typically pays a royalty either as a large share of the profits, or a percentage commission based on sales, not profit. Management assistance often has a way of becoming managerial orders, directives and limitations. Franchisees feeling burdened by the franchisor's rules and regulations may lose the drive to run their own businesses. However, franchisees will often band together to resolve their grievances with the franchisor rather than wage their battles alone.
Unlike independent businesses, the actions of other franchisees impact each franchisee's future growth and profitability. If fellow franchisees fail, this coattail effect could force the franchisee out of business even if her franchise has been profitable. In addition, unlike the owner of an independent businesses, who can sell her company to whomever she chooses and on whatever terms, many franchisees face restrictions on the resale of their franchises. Franchisors often insist on approving a new owner to ensure he meets its standards and as a measure of quality control. Many franchisors are small, even obscure companies that prospective franchisees know little about. Although most are honest, beware of franchisors that deliver little to nothing of what they promise.