We receive many calls from people thinking about starting a nonprofit organization to help solve a particular problem or address a particular issue.  The idea is that a nonprofit will allow people to raise money to fund a defined need.  Sometimes, though, the very real problem or issue to be addressed isn't one that can be funded with a charitable organization.  For example:
Something that will benefit a single individual, like a wheelchair ramp to provide easy access to the individual's home, or
Expenses that are someone's personal or parental obligation, like fees for sports or other extracurricular activities.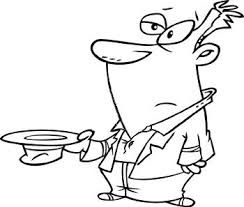 When considering the need for a new nonprofit organization, keep in mind that the charitable purpose must be broad and the organization's work must benefit a whole community, not just the members of the nonprofit or a specific individual.