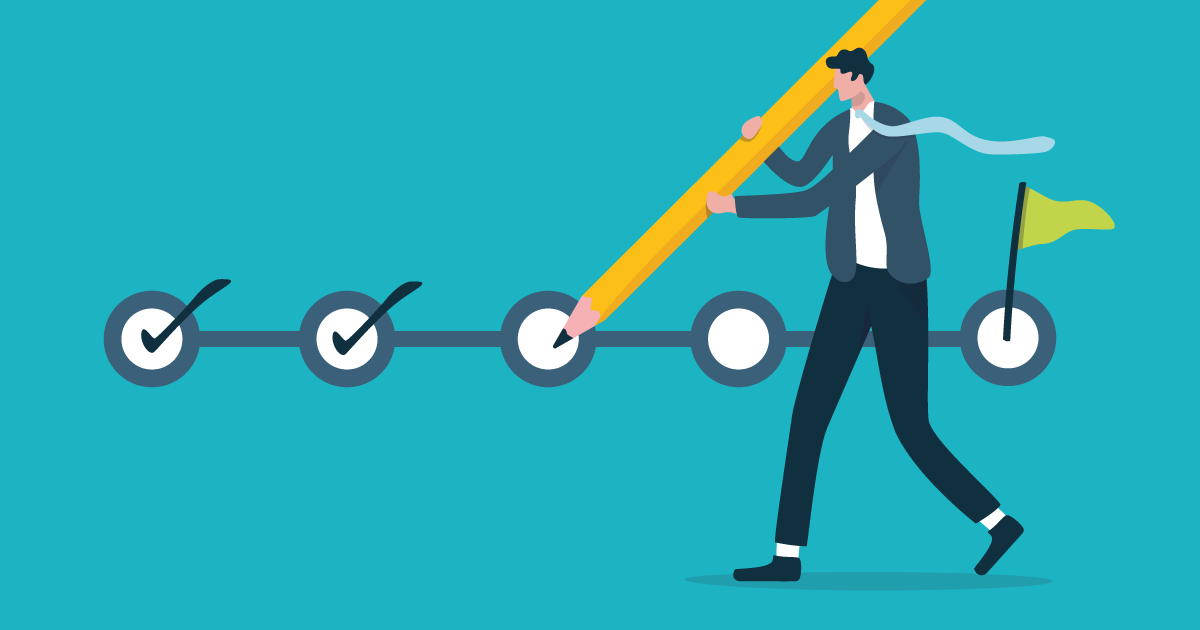 In previous posts, we examined the legal duties of non-profit board members — the duties of care, loyalty, compliance, and management of accounts.  Given these duties, exactly what is the standard of care required?
In Ohio, the standard of care as a matter of state law.  Section 1702.30 of the Ohio Revised Code states:
"(B) A director shall perform the duties of a director, including the duties as a member of any committee of the directors upon which the director may serve, in good faith, in a manner the director reasonably believes to be in or not opposed to the best interests of the corporation, and with the care that an ordinarily prudent person in a like position would use under similar circumstances."  O.R.C. 1702.30(B).
Directors are entitled to rely on outside information from reasonable and reliable sources.  For example, directors may rely on investment reports from the organization's investment managers, financial reports from its accountants, legal advice from its attorneys, etc.  Directors are also entitled to rely on information and recommendations presented by committees.